Residential Roofing Services in Plano, TX
Dane Roofing builds top-notch roofs with top-notch roofing materials. We are a fully licensed, bonded and insured residential roofing contractor, and our professionals have completed rigorous training and education. When you contract with us, you can rest easy knowing you have hired the very best roofers in the area.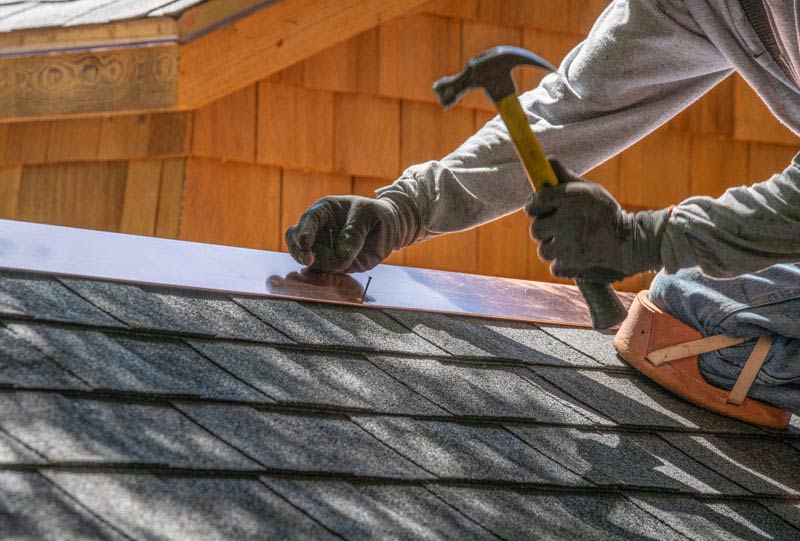 Residential Roofing Services
New Roofs & Roof Replacement
Your roof is undoubtedly one of the most important features of your home. It needs to be sound, all year round. Depending on your roof's age, we will do everything we can to keep it functioning, but sometimes the inevitable happens—it must be replaced. If it's an unexpected cost for you, don't worry; we offer affordable financing. Dane Roofing will work with your budget because we don't want to see you without a solid roof over your head.
We can install a whole new roof or perform a partial replacement. We will always be honest when we advise you of what needs to be done and, no matter what that is, you'll love the outcome. We use only high-quality roofing materials that will add beauty and value to your home.
Roof Inspections & Maintenance
Regular roof inspections are vital, and Dane Roofing can set up a bi-yearly inspection or a regular maintenance schedule. Regular inspections help us find anything that could turn into bigger problems down the road. Proactiveness is the key—during an inspection or maintenance visit, we can fix any small problem spots we find, which could save you from an emergency roof repair or replacement in the future.
Roof Repair
You may have a roof that's older and in need of some TLC. Perhaps it suffered storm damage and now has missing shingles, leaks or a hole. When repair is needed, we will respond quickly and do whatever it takes to make your roof like new again. The professionals at Dane Roofing know exactly what to do.
Contact Us Today
For all of your residential roofing needs, we are here for you. We proudly serve customers in the Plano, Frisco, Richardson, and Little Elm areas. Contact Dane Roofing at (469) 585-3263 or submit our convenient online contact form.