Exceptional Roofing Services & More
Dane Roofing is the full-service roofing company that commercial and residential customers in the Dallas-Fort Worth area rely on. Our expert team has the training, experience and skills that are needed to build durable, attractive roofs. Your search for a reliable roofing company is over—we are happy you have found us.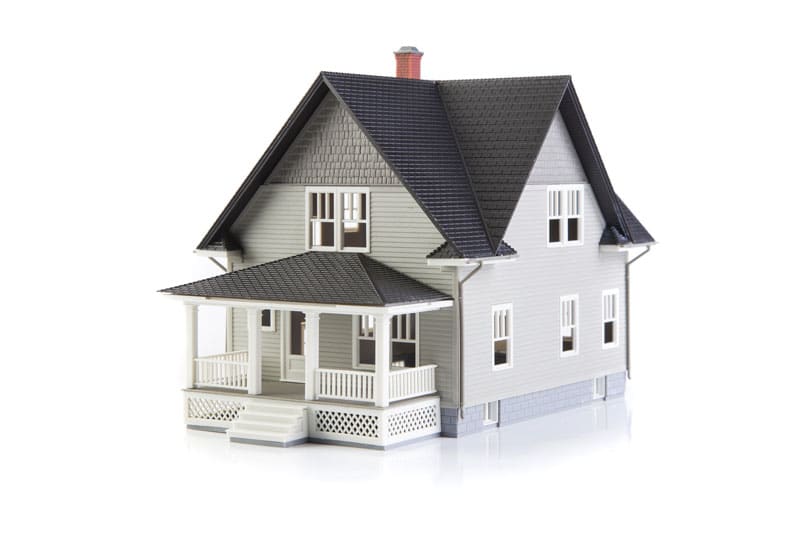 Our services include:
Roofing installation
Roof inspections
Roofing maintenance
Our Services
Roofing Installation & Replacement
Don't trust that new roof to anyone else! We are certified installers who know exactly what we're doing. From expansive commercial roofs to smaller-scale residential roofs, we have done it all since 2003. We think you will agree that with over 20 years of experience, you will be in very good hands. Need roofing replacement or new roof installation? We have some beautiful roofing material options for you to explore. We guarantee you will be pleased with our roof replacement service.
Roofing Inspections & Maintenance
Regular roof inspections are crucial to keep your roof in optimum condition. Dane Roofing suggests scheduling an inspection at least once a year. Depending on the condition and age of your roof, we also suggest scheduling regular roof maintenance, which we are happy to do as well. But first things first: schedule a roof inspection with us today.
Roof Repair/Storm Damage Repair
Dane Roofing can repair any roof due to any type of damage, including storm, hail, tree, wind, fire, lightning, insect, decay and more. We have never met a roof we couldn't fix, and when we are done, your roof will look like new again.
Contact Us Today
Whether you need roofing installation, repair or any of our other services, Dane Roofing would love to help. Contact our office at (469) 585-3263 or submit our online contact form to get started.