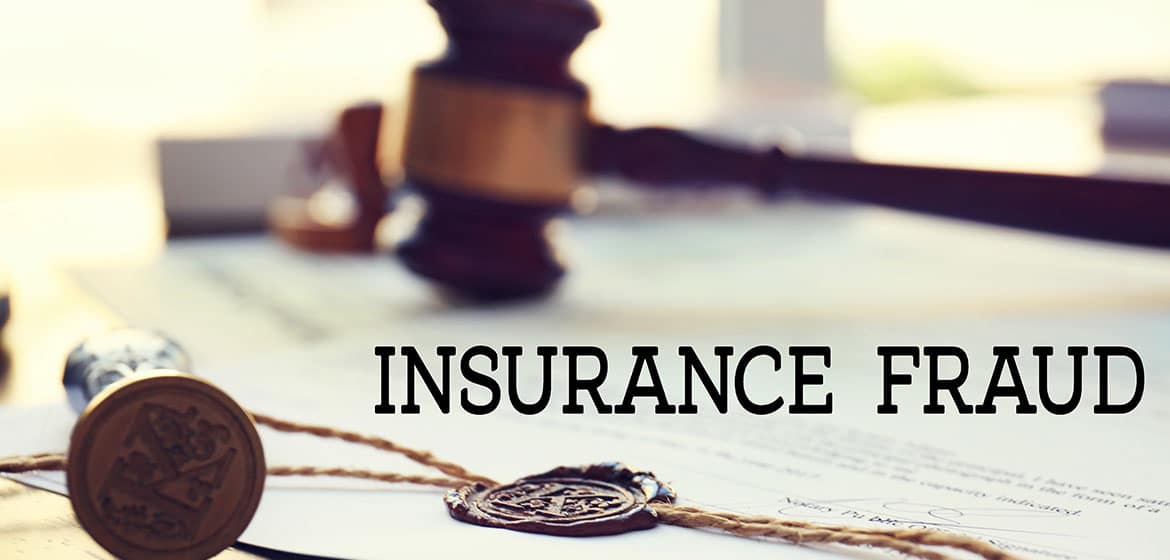 The Texas deductible law, a.k.a. the Texas roofing deductible law, has significant implications for homeowners in the Lone Star State. This law governs how insurance deductibles are handled specifically in relation to roofing claims. For many homeowners, navigating insurance claims can be a frustratingly overwhelming task – particularly when faced with the need for roof repairs or replacements.
Understanding the ins and outs of the Texas deductible law is important for homeowners to make sure they receive fair and proper coverage for their roofing issues without falling victim to potential pitfalls.
Overview of the Texas Deductible Law
In Texas, the deductible law was created to address concerns regarding unfair insurance practices and to protect homeowners from being financially devastated by high deductibles during roof-related insurance claims. The law specifically regulates the way insurance companies handle deductibles for residential properties. It helps to guarantee that homeowners are not subjected to unreasonably high costs when making roof-related claims.
Key Provisions of the Texas Deductible Law
Percentage-Based Deductibles: The Texas deductible law operates on a percentage-based system. It ties the deductible amount to a percentage of the insured property's total value rather than a fixed dollar amount. This means that the deductible will vary depending on the property's value. It helps to assure a fair distribution of costs between homeowners with different property values.
Avoidance of High Flat-Rate Deductibles: Prior to the implementation of this law, many homeowners faced hefty, flat-rate deductibles that were simply not proportionate to the actual damage. The Texas deductible law has successfully helped to eliminate such practices. It provides homeowners with more equitable deductibles suited to their individual property's worth.
Prohibition of Rebates and Incentives: The law also prohibits insurance companies from the offer of any form of rebates or incentives to policyholders in return for using a particular contractor for roofing repairs or replacements. This safeguard prevents possible conflicts of interest and assures that homeowners can freely choose reputable Texas residential roofing contractors without interference from insurance providers.
Clarity in Insurance Policies: The Texas deductible law mandates that insurance policies must precisely state the deductible percentage for roofing claims. This transparency provides a way for homeowners to make better decisions when choosing insurance coverage. This way, they can make sure that they are aware of the potential costs associated with roof-related claims.
Impacts on Homeowners
The Texas deductible law has provided undeniable benefits to homeowners facing roof-related issues. With the implementation of percentage-based deductibles, many homeowners have seen a reduction in out-of-pocket expenses for roofing repairs and replacements. This has helped to relieve financial burdens and allowed homeowners to promptly address roof damage. This, in turn, prevents further deterioration and more extensive repairs down the line.
What's more, the prohibition of rebates and incentives guarantees that homeowners can freely select trustworthy and skilled contractors to perform the necessary repairs without any influence from insurance companies. This promotes fair competition among contractors, possibly even leading to improved services and better outcomes for homeowners.
Discover Dane Roofing – The Trustworthy Roofing Specialists in Dallas-Fort Worth!
Are you in need of a dependable full-service roofing company? You've found it! Dane Roofing is your ultimate solution for a commercial and residential roofing company in Dallas and surrounding areas.
Catering to Frisco, Plano, Richardson, Little Elm, and nearby areas, Dane Roofing is ready to address all your roofing concerns. Contact us at (469) 585-3263 or fill out our online form to begin. Your quest for a dependable roofing company concludes here – welcome to Dane Roofing!