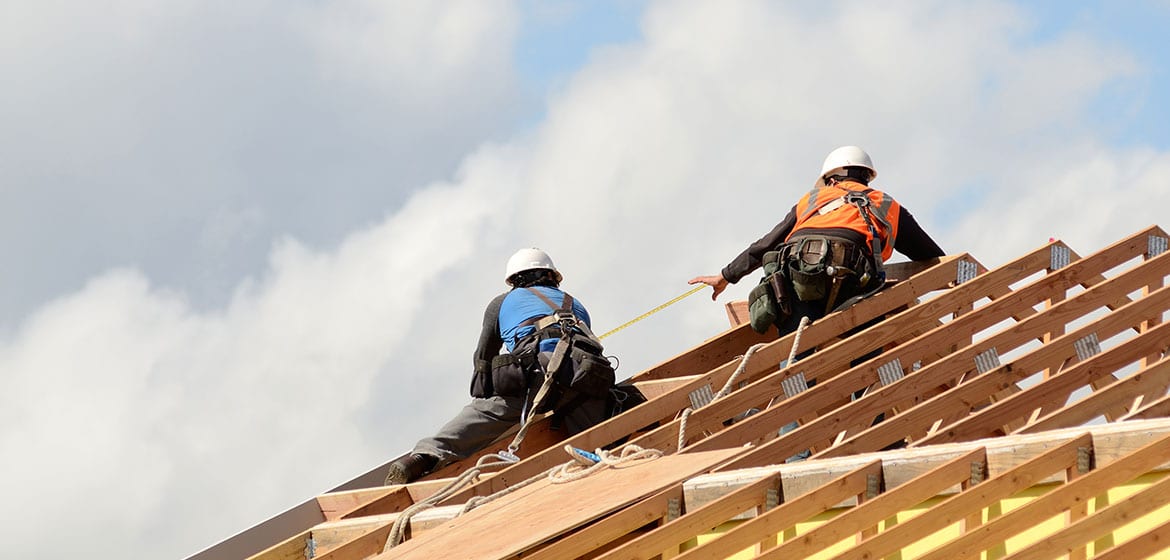 When it comes to hiring a roofing contractor in Texas, making sure they possess a valid license is critical. A licensed roofing contractor not only guarantees a certain level of expertise but also provides you with legal protection and peace of mind during your roofing project. In the following paragraphs, we will walk you through how to check a roofing contractor license in Texas. With this information, you'll be assured a better decision-making process.
Know the License Requirements in Texas
Before you start checking a roofing contractor's license, it's important to understand the license requirements set by the Texas Department of Licensing and Regulation (TDLR). In Texas, roofing contractors are required to be licensed if they engage in any roofing work that costs $50 or more.
Gather the Contractor's Information
To begin the verification process, you will want to collect important information from the roofing contractor. Obtain their full name, business name, contact details, and license number. This information will be very important when you perform the license lookup.
Utilize TDLR's Online Roofing Contractor License Lookup
The Texas Department of Licensing and Regulation offers an online license lookup tool on their official website. Visit the TDLR site and access the license lookup feature. There, you can search for a specific Texas residential roofing contractor's license information. Enter the contractor's license number or their name, and the system will display their license status and any other pertinent details.
Verify License Authenticity
Once you obtain the contractor's license information, make sure the license is authentic and active. Check for any disciplinary actions, complaints, or violations associated with the contractor. A reputable contractor will have a clean track record, making them a safer choice for your roofing project.
Confirm Insurance Coverage
Apart from a valid license, it's important to make sure the roofing contractor has adequate insurance coverage. Verify their liability insurance and workers' compensation policy. Adequate insurance coverage protects you from possible liabilities in case of accidents or property damage during the project.
Seek Referrals and Reviews
While verifying a contractor's license is a step in the right direction, don't forget to explore their reputation in the industry. Ask the contractor for references from their previous clients and take the time to read online reviews and testimonials. Positive reviews and satisfied customers are a good sign of a reliable roofing contractor.
Get Multiple Bids
To make the best decision, obtain bids from a number of licensed roofing contractors. Compare their proposals, pricing, and the scope of work they offer. Keep in mind, the cheapest option may not always be the best quality. Prioritize the overall value and reputation of the contractor.
Sign a Detailed Contract
Once you've selected a roofing contractor, make sure to have a written contract in place. The contract should include:
Project details
Timeline
Materials to be used
Payment schedule
Warranty information
Dane Roofing – Your Trusted Licensed Roofing Contractor in Texas!
Are you in need of a licensed roofing contractor in Texas you can rely on? Look no further! Dane Roofing is your go-to expert for both commercial and residential roofing needs in the Dallas-Fort Worth area.
We proudly serve Little Elm, Plano, Frisco, Richardson, and surrounding areas, providing top-notch roofing solutions. With our team of skilled professionals, we are here to assist you with all your roofing requirements. Reach out to us at (469) 585-3263 or submit our online form to get started. Your search for a dependable roofing company ends here – welcome to Dane Roofing!