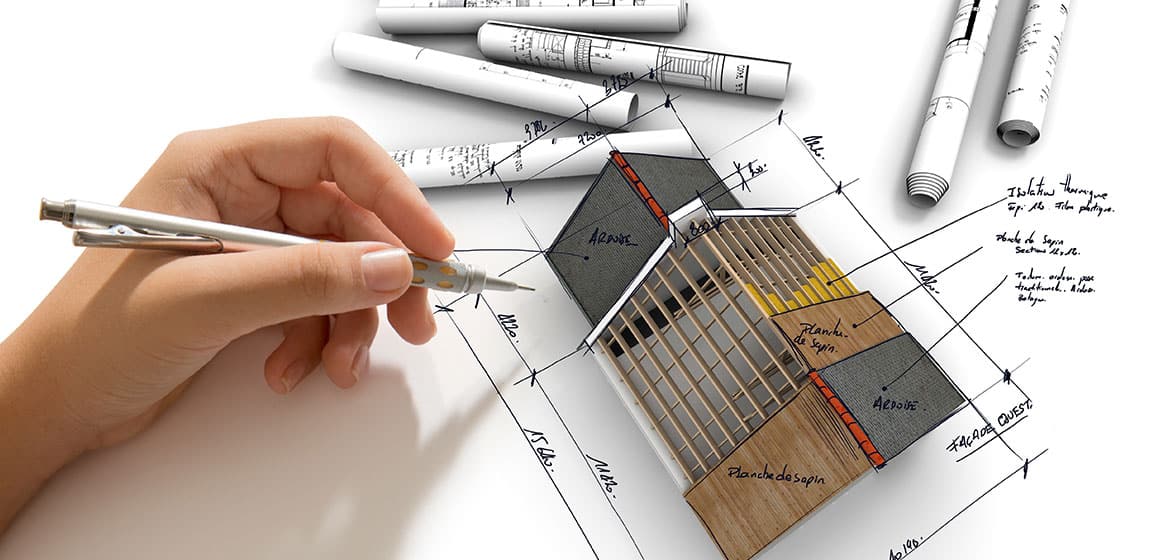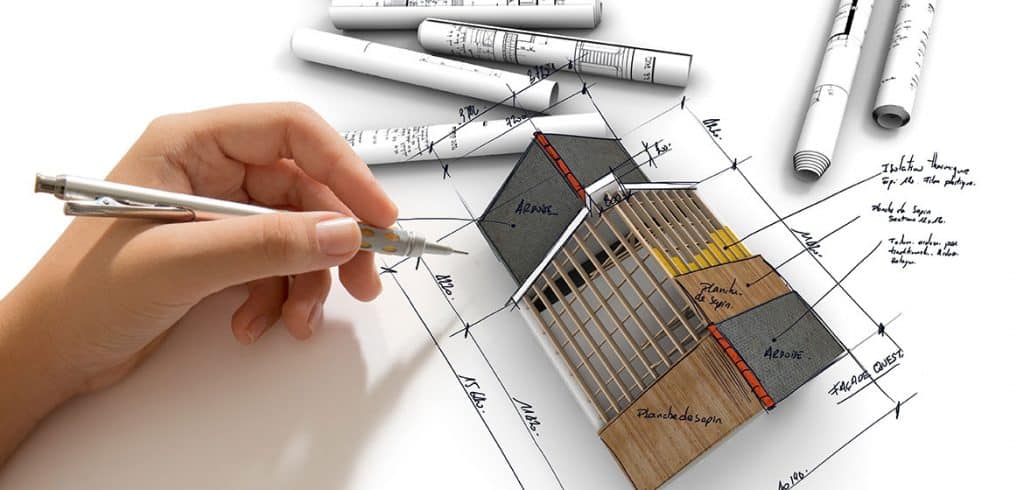 If you own a home that needs a new roof, you likely have many questions. One of the biggest questions you might have when facing roof replacement services is what the new roof cost will be. While there is no definitive answer to the question, here, we will do our best to cover the high points regarding the cost of a new roof.
Remember, roof replacement services vary from company to company, as do the prices that go along with them. The following is a very vague guide.
Generally Speaking
The average cost for a new roof is around $10,000, with prices typically ranging from $8,500-$14,300. The actual cost depends on any number of factors such as:
Roofing material
Labor expenses
Location and more
Let's explore a few aspects that influence the cost of a roof.
The expense of a new roof is heavily influenced by the location, square footage of the house, and the chosen roofing material. That said, here are some averages:
National maximum – $14,300
National minimum – $8500
National average – $10,000
Factors Impacting Roof Replacement Costs
The cost of a new roof is determined by a number of variables:
Labor: Labor costs vary based on the complexity of the project, the season, and the associated risks. Commonly, labor accounts for 60% of the total roofing costs, while materials make up the remaining 40%.
Shingle Type: Certain materials like slate are more expensive to install compared to standard asphalt shingles.
Roof Size: The larger the roof area to cover, the higher the cost. Approximately 80% of roof replacement projects that use basic asphalt shingles range from $4.50 to $6 per square foot. A 1000-square-foot house may cost between $4,500 and $6,000. Cost is also influenced by roof shape and accessibility.
Location: Local weather conditions play a significant role in determining the appropriate roof type and installation method which, in turn, affects the overall price. The higher quality materials required for regions prone to severe weather can lead to increased costs.
Dump Fees: Disposing of the materials removed from the old roof incurs an additional fee imposed by many roof installers.
Additional Costs
In addition to the material and labor expenses, there are additional factors that you may need to consider when calculating the total cost of a new roof:
Old roof removal
Additional roofing projects (i.e., installing gutters, trim, soffits, skylights, and chimneys)
Underlayment repair
Roof features (i.e., chimneys, skylights, etc.)
Roof cleaning
Dane Roofing – When You Need a New Roof and the Best Value
Although the cost of replacing a roof may be considerable, it is not advisable to compromise on quality when allocating your budget. Your roof plays an important role in safeguarding your home's structural integrity. If you go with inexpensive shingles or subpar installation, you may find yourself needing a new roof sooner than anticipated.
Stop your online search for "cost of a new roof". Instead, just contact the A+ BBB-rated roofing company Dane Roofing for the best value. A representative will be happy to discuss your new roof and its cost.
At Dane Roofing, we provide unmatched residential roofing services that surpass those offered by any other company in the industry. Our unwavering dedication to all aspects of roofing is complemented by exceptional customer service. Our primary focus is on you, and we will go to great lengths to ensure that you feel confident in having made the right choice.