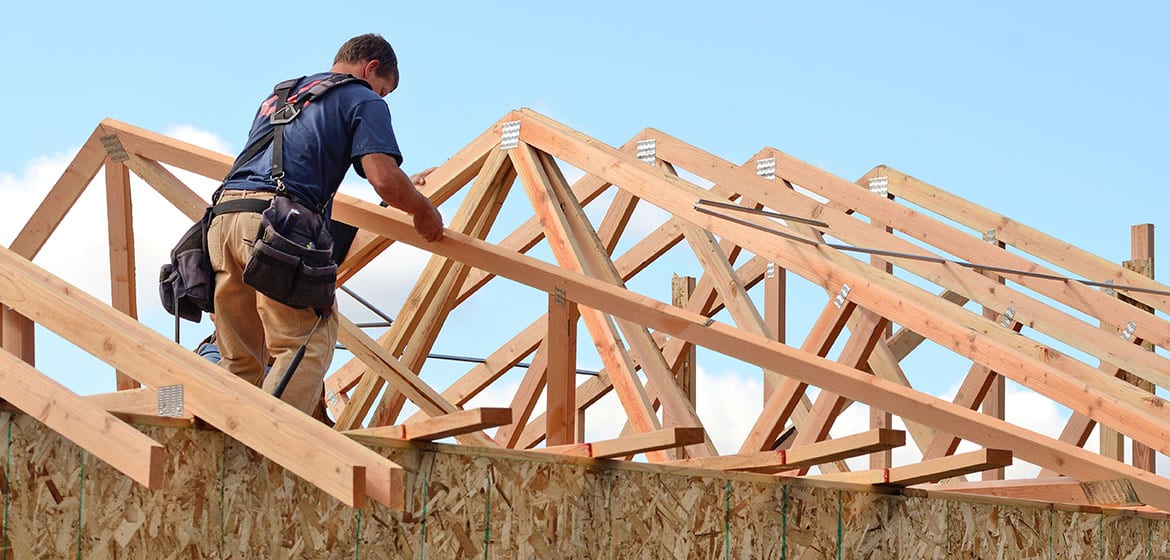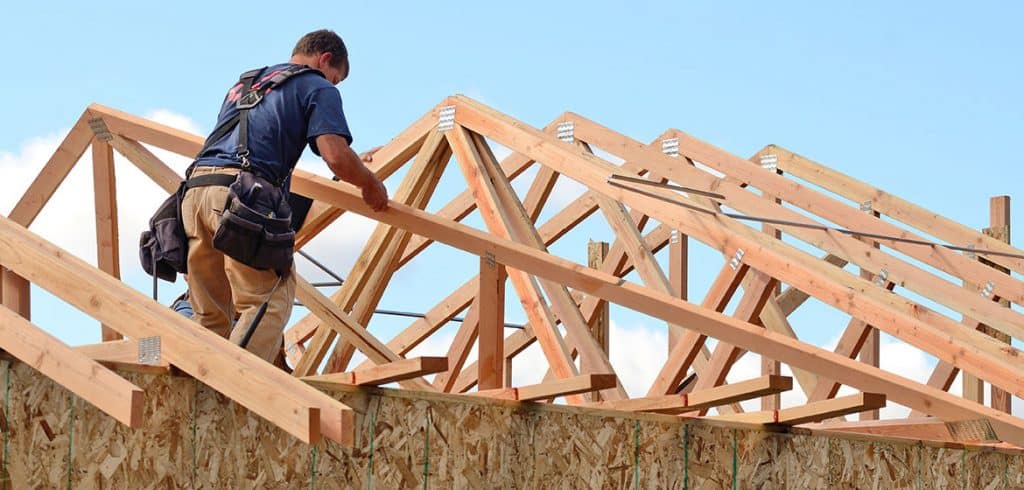 If you own a building, a day may come when it needs a new roof. When that time presents itself, you'll likely have one burning question (among others): How long does it take to replace the roof?
The thing is, this question can be influenced by any number of factors. That said, however, we'll do our best here to give you some guidelines as to what to expect as far as a timeline and more is concerned.
Determining Replacement Time
Several factors influence the duration of a roof replacement.
Weather:
Replacing roofing during cold weather necessitates additional time and precautions.
It is advisable to avoid replacing roofing during rainy or snowy days because these weather conditions can prolong the process.
Cold weather affects the adhesion and sealing of asphalt shingles. Many experts recommend extra care when handling and installing asphalt shingles when the air and surface temperatures are at or below 40°F.
Snow-covered, icy, or wet roofs create unsafe, hazardous working conditions for roofing crews.
Type of Roofing Material and Design:
Different materials require precise installation methods and time frames.
The desired shingle layout and design will also affect the duration. Complex or intricate designs require more time to install than a traditional horizontal formation.
Note: The following are common shingle types and their average replacement times:
Wooden shingles – 6 to 8 days
Asphalt shingles – 1 to three days
Concrete tiles – 8 to 9 days
Slate tiles – 6 to 7 days
Total House Size:
The size of your home directly impacts the time required for roof replacement. For example, replacing the roof of a sprawling estate will take a significantly longer period of time than replacing the roof of a small one-room cabin.
Roofers typically price roofing based on square footage, with 100 square feet constituting a "roofing square".
Roofing Maintenance Reminder
It is recommended that you inspect your roof at least once a year. What's more, roofs should be inspected after every significant weather event. This can refer to major storms with:
Large hail
Lightning
High winds
Tornadoes
Blizzards
All of these can cause considerable damage.
Remember, how long the roof shingles last can depend on a number of factors. When you need new roofing, however, the best thing to do is choose a reliable, reputable company that is well-established for its roofing services.
Do You Have More Questions About Roof Replacement or Other Residential Roofing Services?
The duration of a roof replacement project can range from a single day to two weeks, depending on various factors. At Dane Roofing, we strive to provide accurate estimates for roof replacement time frames. As one of the top roofing contractors in Dallas and surrounding areas, we hold an A+ rating from the BBB.
We have a complete list of residential roofing services including:
Storm damage repair
Roof maintenance
Roof inspections
Roof replacement
Roofing installation
Roof repair plan on roof replacement services
24/7 service
Contact us today!