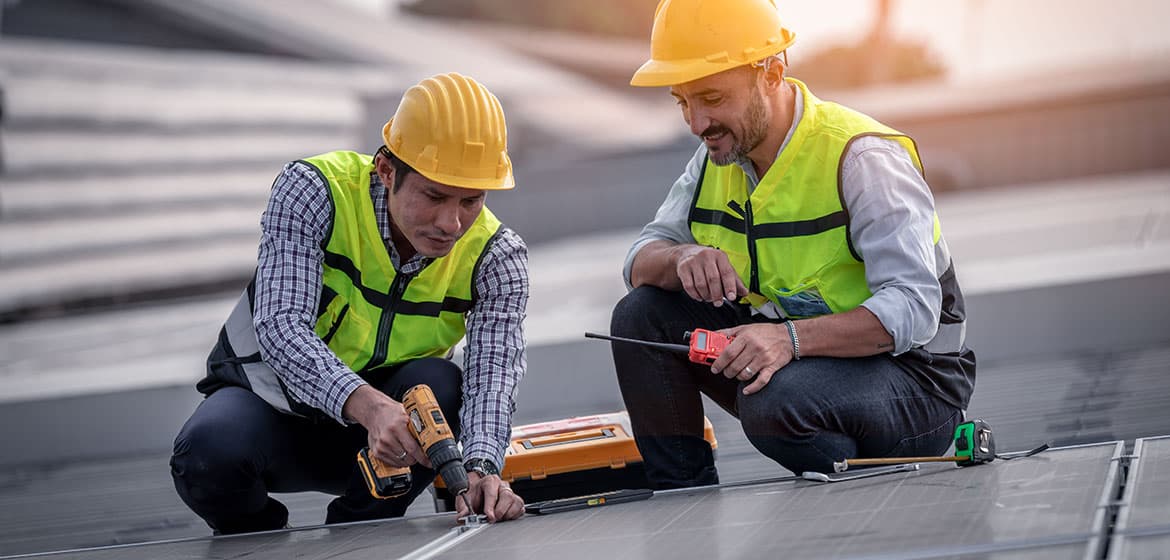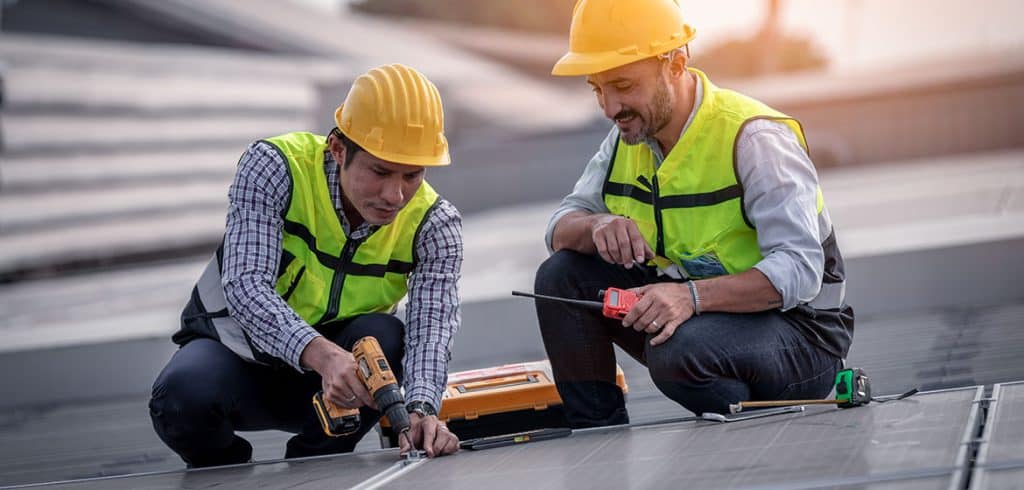 What do you do if you have been tasked with finding either a residential or commercial roofing contractor near Plano, TX? Ask friends and neighbors for advice? Do a Google search with the words "roofing companies near me"? Both of those rank pretty highly as effective methods. We, of course, have an A+ BBB-rated commercial and residential roofing company suggestion, which we will mention soon.
Once you've located a couple of roofing contractor options, what can you do to avoid making a bad decision? Here are some guidelines regarding mistakes to watch out for.
Hiring an Unlicensed Contractor
When selecting a roofing company, it's important to make sure they have the necessary license and insurance. What's more, verify their experience in the specific type of work you require. If possible, look for contractors with certified apprentices.
Choosing the Lowest Price Roofing Company
Many people make the mistake of picking a roofing company solely based on the lowest price. Unfortunately, this approach can lead to higher costs in the long run. It's important to remember that low prices don't always guarantee good quality. You might end up needing another roof replacement within a few years.
Not Getting a Written Contract and/or Lack of Contract Requirement Familiarity
A written contract is of the utmost importance when hiring roofing services. It safeguards you from potential claims arising from the work performed on your property. The contract should:
Clearly outline services to be rendered
Specify respective costs
Detail any inclusions
Thoroughly reviewing the contract is important for understanding how your roof installation will be carried out. It should include:
Project scope
Materials
Warranties/guarantees (i.e., weatherproofing, shingle warranties, etc.)
Pay close attention to this document, particularly when you're hiring a roofing company, to avoid any surprises during payment or installation.
Failing to Request and Verify References
You can request references by sending a letter or email or contacting the company directly. If you have an idea of the roofing services they provide, it's easier to ask for referrals. Make sure the references are legitimate.
Not Getting Multiple Estimates
Getting multiple estimates is highly recommended before finalizing your decision on a roofing company. This allows you to compare prices and quality among different companies. That, in turn, enables you to make an informed decision for your roofing services.
With an A+ BBB Rating, We Recommend Dane Roofing When You Need a Roofing Contractor Near Plano
Need commercial or residential roof services near Plano, TX? Tired of Googling "roofers near me"? Look no further.
Experience the exceptional roofing services at Dane Roofing – unmatched by any other company in the industry. With an unwavering dedication to all aspects of roofing and a commitment to exceptional customer service, we prioritize your satisfaction above all else. Rest assured that choosing us is the right decision because we go above and beyond to instill confidence in our work.
As a premier, A+ BBB-rated roofing contractor, we meticulously create durable roofs of the highest caliber. They are guaranteed to endure for years to come. Our unwavering support for our craftsmanship sets us apart. Join our extensive list of delighted customers and witness the transformative power of Dane Roofing firsthand.