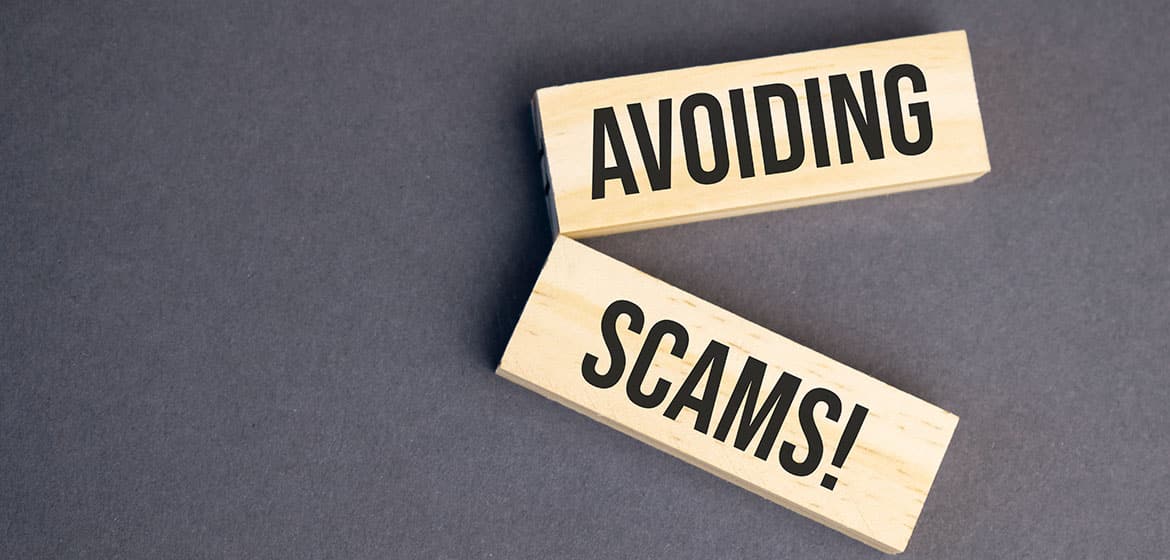 It's more important now than ever to hire an established, reputable residential roofing contractor in Dallas, TX. Why?
Roofing scams have become an unfortunate reality in Texas, where severe weather conditions and aging roofs make homeowners vulnerable targets. Scammers often take advantage of people's urgency to repair or replace their roofs after storms or natural disasters. These unscrupulous individuals employ any number of tactics to exploit homeowners. They leave them with subpar workmanship, unnecessary expenses, and a sense of betrayal. The following information will shed light on the most prevalent roofing contractor scams in Texas and equip homeowners with the required tips with which to avoid falling victim to them.
Roofing Insurance Scams
One of the most common roofing scams in Texas involves fraudulent roofing insurance claims. After storm or hail damage, dishonest contractors may approach homeowners and try coaxing them into filing inflated or even fictitious insurance claims for roof repairs. These unethical roofers may promise to cover the homeowner's deductible or offer cash incentives to sign over the insurance check to them.
How to Avoid Roofing Insurance Scams:
Verify Contractors' Credentials: Always make sure that the roofing contractor is licensed, bonded, and insured. Ask for their license number and cross-check it with local authorities to guarantee its validity.
Contact Your Insurance Company Directly: If a roofer insists on handling the insurance claim process, consider it a red flag. Reach out to your insurance provider directly to start the claims process and verify the legitimacy of any claim submitted on your behalf.
Obtain Multiple Quotes: Check out estimates from multiple reputable roofing contractors and compare them. Be cautious if one quote greatly differs from the others because it could indicate a potential scam.
Roofing Contractor Scams
Scammers posing as legitimate roofing contractors often go door-to-door – especially after a major storm – claiming to offer immediate repair services. These fraudulent contractors may demand a hefty upfront payment, promising quick repairs, only to disappear after taking your money. In other cases, they might perform shoddy work using low-quality materials, leaving homeowners with an unstable roof vulnerable to future damage.
How to Avoid Roofing Contractor Scams:
Research the Company: Do extensive research on any roofing contractor before hiring them. Read online reviews, check their website, and ask for references from previous clients.
Avoid Cash Payments: Refrain from making cash payments upfront. Use secure payment methods that provide a paper trail, such as checks or credit cards.
Get a Written Contract: Make sure that all aspects of the project – including timelines, materials, and costs – are detailed in a written contract. This protects both parties and helps avoid misunderstandings.
Roof Inspection Scams
Another common roofing scam involves fraudulent roof inspections. Scammers may claim to represent a reputable roofing company or offer free roof inspections as a marketing ploy. During the inspection, they might fabricate damage or exaggerate minor issues to pressure homeowners into unnecessary repairs or replacements.
How to Avoid Roof Inspection Scams:
Seek Recommendations: Ask friends, family, or neighbors for referrals to reputable roofing companies known for their honest assessments.
Attend the Inspection: Be present during the roof inspection, so you can observe the process and ask questions directly to the inspector.
Request Photo Evidence: If the inspector identifies any damage, request photographic evidence to better understand the issues and assess their severity.
Discover the Finest Residential Roofing Contractor in Dallas, TX – Dane Roofing Has Got You Covered!
Are you in search of a top-notch roofing company in Dallas, TX that you can rely on? Your search ends here! Dane Roofing is the ultimate choice for all your roofing requirements in the Dallas-Fort Worth region. We are also one of the best commercial roofing contractors in Texas.
From Plano to Little Elm, and nearby areas, our team at Dane Roofing is at your service. No matter the size or complexity of the project, we've got the expertise to handle it all.
Get started now by giving us a call at (469) 585-3263 or simply fill out our convenient online form. Welcome to Dane Roofing – your trusted roofing experts in Dallas, TX!