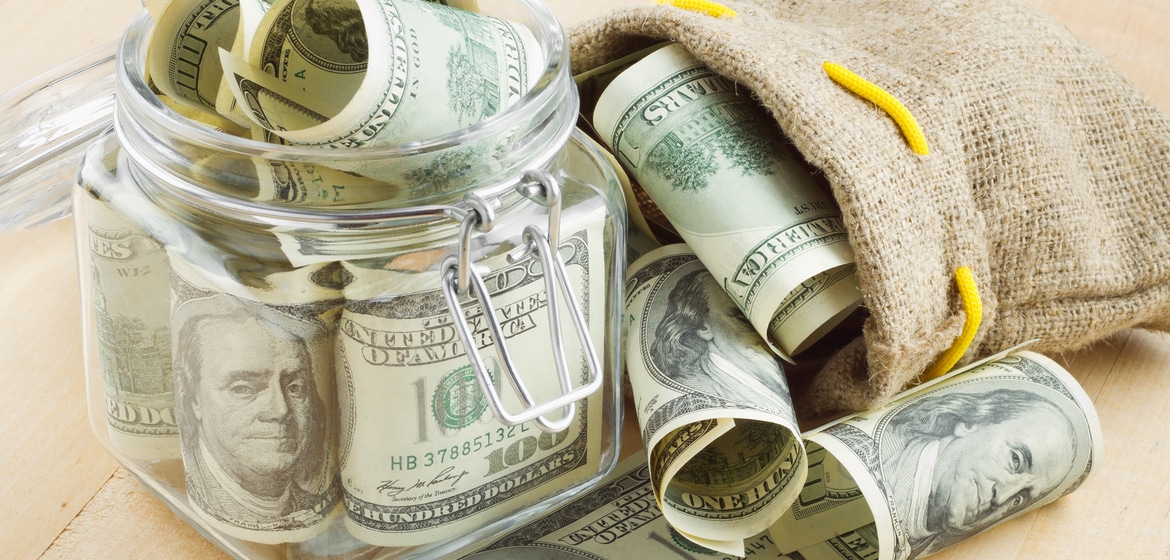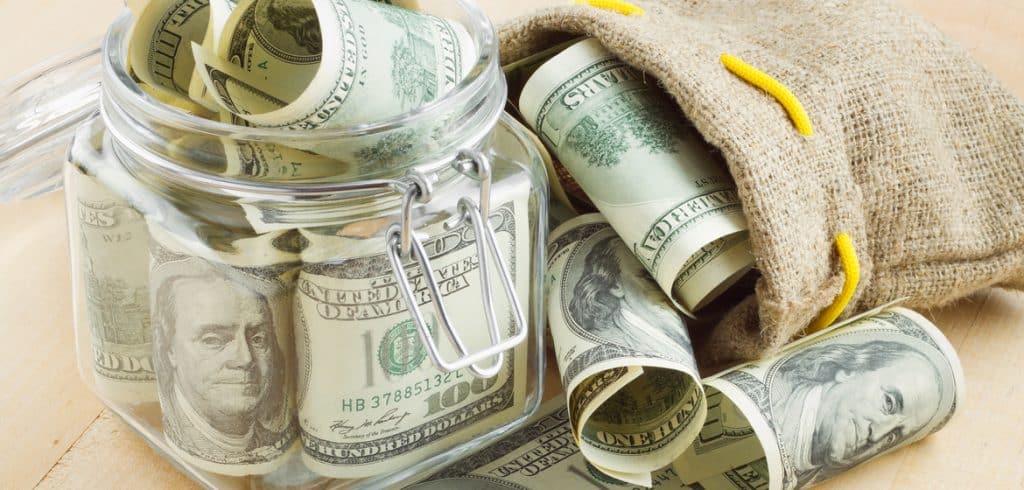 The roof of a house plays a crucial role in safeguarding its inhabitants from the external elements, while also enhancing the structure's overall aesthetic appeal. For homeowners in Plano, Texas, deciding between a full roof replacement or undertaking roof repairs Plano professionals offer can be challenging. The decision is not merely about the condition of the roof but also about financial considerations. This article delves into the costs associated with roof repair in Plano, aiming to provide clarity for those grappling with a leaky roof or contemplating a complete overhaul.
The Cost Factors Behind Roof Repairs
Roof repairs can vary in scope, from minor adjustments to extensive overhauls. The costs involved will depend on a few key factors:
Minor damages like a roof leak repair are typically less expensive compared to addressing widespread deterioration or damages from a significant event like a hailstorm.
The type of roofing material in place, whether asphalt, metal, or slate, can influence repair costs. Some materials are more affordable to source and install than others.
Different roofing contractors offer varying rates based on their experience, reputation, and demand.
Roof Replacement: The Underlying Costs
A roof replacement, as the term suggests, involves removing the old roof and installing a new one. It's a more labor intensive project with associated costs that reflect this:
The choice of material for the new roof will play a significant role in determining the total cost. For instance, while asphalt might be budget friendly, opting for metal or premium materials will come with a higher price tag.
Roof replacements require more hours and manpower. This translates to higher labor costs compared to simple repairs.
Additional Requirements:
A replacement might necessitate the installation of new underlayment, ventilation systems, or flashings, adding to the total expenditure.
Roof Leak Repair Vs. Total Replacement: Which Offers Better Value?
When faced with a damaged plano roof, the immediate reaction might be to opt for repairs. However, it's essential to weigh the immediate costs against the long term value:
While repairs, like a roof leak repair, address immediate issues, they might not extend the roof's lifespan significantly. A replacement, on the other hand, resets the clock, offering many more years of durability.
If selling your property is on the horizon, a new roof can enhance the home's market value. Potential buyers often see a new roof as a value addition, minimizing their need for immediate maintenance.
Modern roofing materials and installation techniques can offer better insulation and energy efficiency. So, while a roof replacement might be costlier upfront, it can lead to savings on energy bills in the long run.
Making An Informed Decision
While it's tempting to view the decision in black and white, it's seldom that straightforward. For instance, if your plano roof is relatively young and has minor damages, repairs might be the logical choice. Roof repairs Plano professionals offer can be perfect for addressing immediate issues without a significant financial outlay. However, when considering the broader picture, encompassing longevity, value addition, and peace of mind, roof replacement often stands out as a worthy investment.