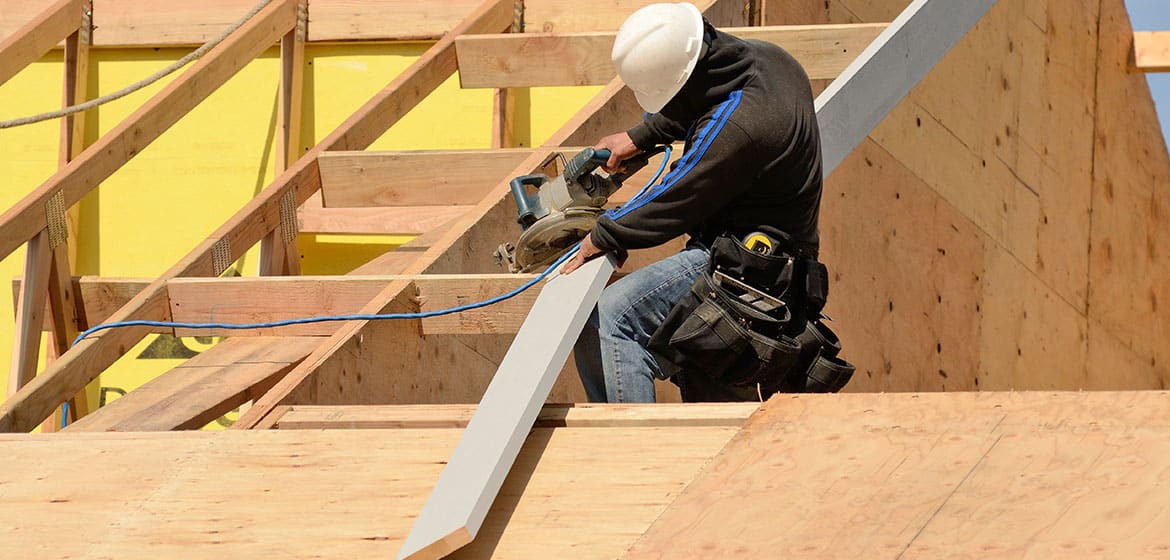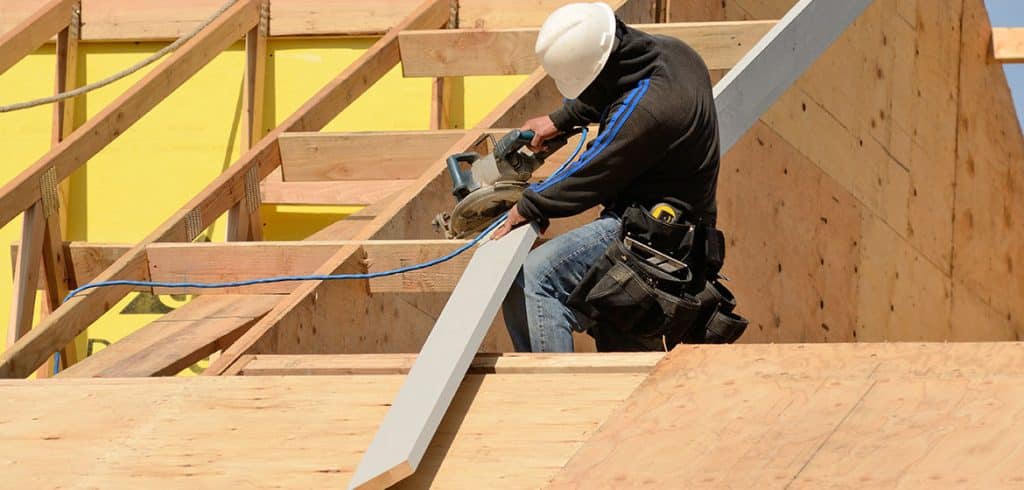 Roofs endure harsh weather conditions like:
Scorching sun
Strong winds
Freezing temperatures
Heavy rain, hail, and more
These tend to gradually deteriorate their protective function. While some roofs can last up to 25 years, shingles eventually age, bend, break, tear, or deteriorate. Assessing the roof condition from the ground can be challenging, but the following consists of nine signs you need a new roof.
Should you notice any of the warning signs you need a new roof, it's best to call in professional residential roofing services.
Your Roof Is Approaching the 25-Year Mark
Homeowners should check their records to determine the last replacement date of their roof. Asphalt shingle systems typically last 20 to 25 years.
Your Neighbors Are Replacing Their Roofs
In housing developments and subdivisions, the sound of roofing work in the neighborhood can indicate a need for a new roof in your place. Since these houses often use similar materials purchased in bulk, roofs in the area tend to deteriorate at a similar rate.
You Have Missing Shingles
Missing shingles are a concerning sign, indicating weakness and adhesive separation. A strong gust of wind can easily dislodge a shingle. A relatively quick repair can restore the roof's condition. However, color matching may be difficult.
You Notice Cupping, Curling, or Clawing Shingles
These are indicators that the roof is nearing the end of its lifespan. Cupping and curling involve shingle ends peeling away from the layers below. Clawing refers to the center of the shingle lifting while the ends remain in contact with the roof.
There Is Grit in the Gutters
Asphalt shingles contain granules that shield them from the sun. Some granule loosening is normal, especially for new roofs. But if an increasing number of granules accumulates in the gutters during each autumn, it may signify a problem.
You See Cracking Shingles
Cracks visible from the ground are often actually tears caused by thermal expansion and contraction cycles. As the roof heats up with the sun's rays, the shingles expand; and they contract as temperatures drop. Over time this leads to tear formation.
You Find Shingle Debris in Your Yard
Deteriorating roofs may shed small chunks of shingles which can be found scattered in the yard. Inspect the roof more closely or seek professional assistance if you notice this.
You Have a Sagging Roof
A sagging roof is a significant indicator of the need for a new roof. Structural issues (severe water damage, broken rafters, etc.) can cause sagging. Contractors will need to remove the shingles and plywood sheathing to address the problem underneath.
There Is Water Damage
Noticeable water damage inside the home is a clear indication that the roof is no longer performing effectively. Ice dams, deteriorated flashing, compromised shingles, or poor installation techniques can be the cause. Leaks won't fix themselves.
Who Should You Contact When You Notice Signs You Need a New Roof?
If you've noticed any of the signs mentioned above indicating that you require a new roof, it's time to get in touch with Dane Roofing – a trusted, long-standing company that has earned an A+ rating from the Better Business Bureau. As an exceptional roofing contractor, we specialize in creating durable, top-notch roofs designed to stand the test of time. We take great pride in our workmanship.
Join our ever-growing community of delighted customers and discover firsthand the remarkable roof replacement services that Dane Roofing can provide for you.