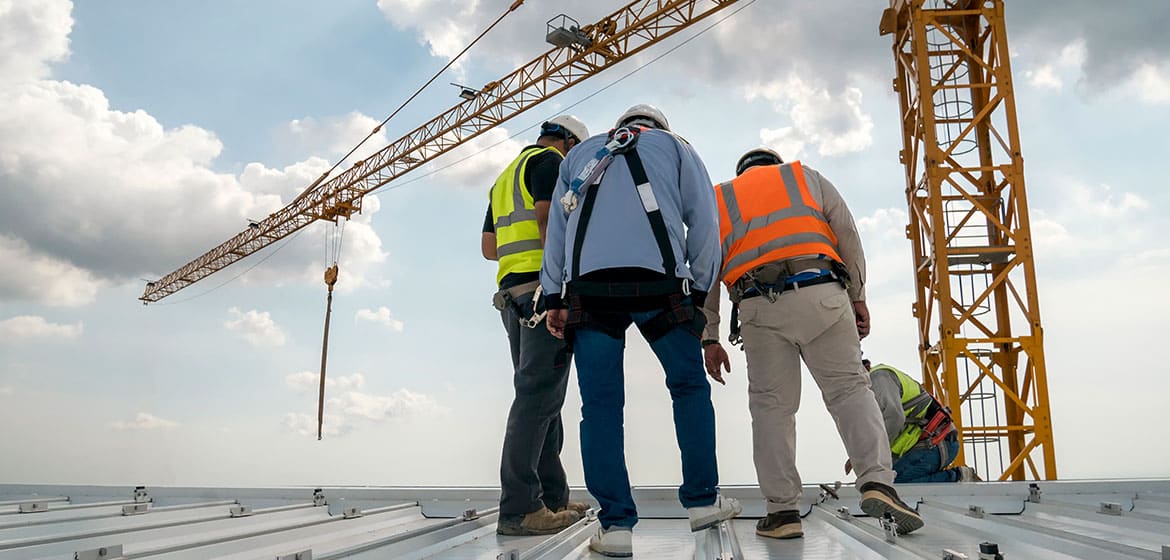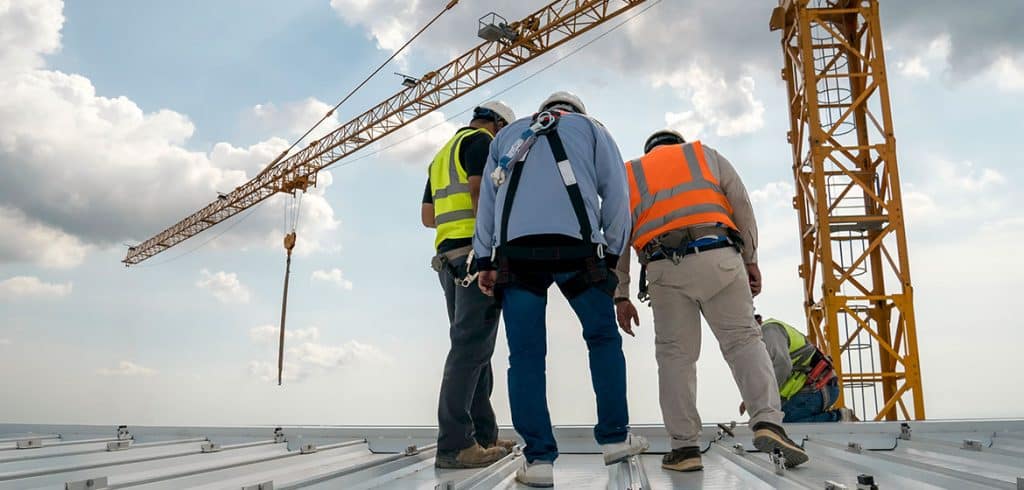 Do you own a commercial building that needs roofing services? How will you find the right contractor? You could ask surrounding businesses about local commercial roofing services, Google "commercial roofing services near me," or take the suggestion offered at the end of this piece. (The latter being, of course, the best option.)
Before we introduce you to the best commercial roofing contractor, it's important to know that there are a number of advantages to hiring a reputable, established roofing service. Many of them are explored here.
High-Quality Roofing Materials
Expert roofing contractors will supply you with top-notch roofing materials. Choosing high-quality roofing materials is crucial for both repairs and installations. They enhance the longevity of your commercial structure.
Sufficient Expertise and Professionalism
When selecting a commercial roofer, it's important to consider their years of experience. The ideal candidate should have at least five years of experience in the field. A wealth of experience is closely linked to a solid reputation.
Warranty Coverage
Consider hiring a roofing company that provides a warranty for both labor and materials used. Professional roofers offer warranties as a testament to their high-quality services. This will provide you with peace of mind because necessary repairs within the specified warranty period will be conducted free of charge.
Cost-Effective Solution
Hiring professional commercial roofers can save you a significant amount of money, both now and in the long run. Many homeowners mistakenly believe that performing commercial roofing themselves will be cost-effective. This is not the case. A do-it-yourself roof can also fail sooner than a professionally installed one.
Mitigate Liabilities and Lawsuits
It's important to hire a licensed commercial roofer to prevent potential liabilities and lawsuits. Undertaking the do-it-yourself approach can result in liability and legal consequences if something goes wrong.
Thorough Roof Inspection
Expert roofing contractors conduct comprehensive roof inspections to identify any existing issues and potential long-term damages. Using state-of-the-art equipment and the latest technology, these roofers can install or repair your commercial roof with precision.
Superior Services
Experienced roofers are dedicated to delivering top-quality services. Avoid the do-it-yourself approach because it simply can't match the level of professionalism provided by skilled experts. This is a complicated task that demands relevant skills and experience.
Efficient Time Management
The right roofing contractor not only saves you valuable time but also helps you save money. By entrusting your roofing project to professionals, you can focus on enhancing productivity in your area of expertise. Time management is crucial in any endeavor – a reputable commercial roofer completes the project promptly and uses advanced roofing tools.
Enhanced Safety
Roof installation and repair projects involve inherent risks. Professional roofers prioritize safety and are equipped with appropriate safety gear.
Dane Roofing – When You Need the Best Commercial Roofing Services
As promised, here's our recommendation for an established, reputable, A+ BBB-rated commercial roofing company.
Investing in a professional commercial roofer offers more advantages than attempting to do it yourself. A qualified roofer such as Dane Roofing has access to the right materials, supplies, and equipment. This helps to ensure the successful completion of your roofing project. Remember, we offer residential roofing services as well as commercial roofing services.