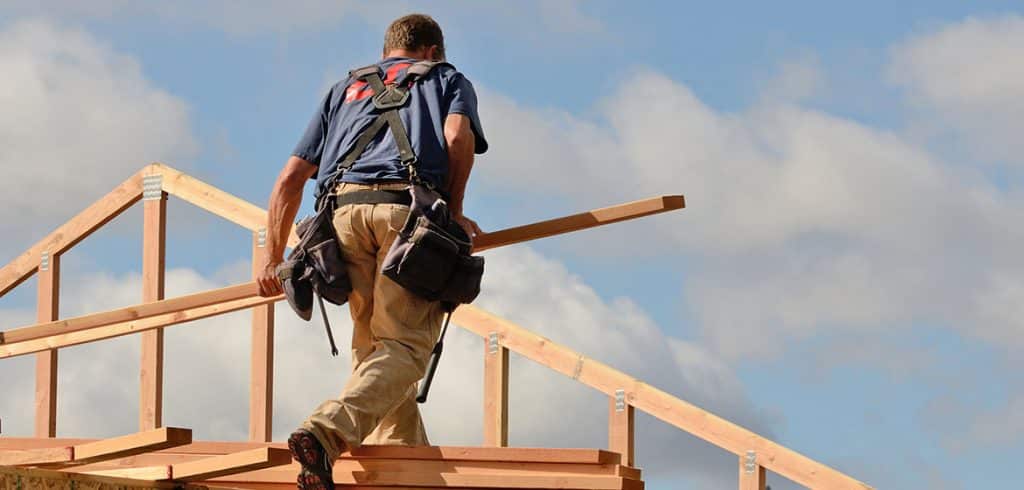 From a variety of natural materials to man-made options, there is a wide range of roofing choices available today. Specific options can contribute to the overall design of your home. But selecting the best new roofing material requires careful consideration. Here are eight factors to look for when choosing a new roof:
Durability
Resistance to natural disasters
Weight compatibility with existing framing
Slope suitability
Aesthetic compatibility
Eco-friendliness
Compliance with local building codes
Cost
Different types of roofing have their own pros and cons. Certain factors like roof slope and framing strength may limit your new roofing choices. In areas prone to wildfires or hurricanes, you should look for new residential roofing materials with high fire ratings or good wind resistance.
When in doubt as to which material is the most appropriate choice for your purposes, consulting a reputable, established company offering premier roof replacement services will likely benefit you.
What's Available?
Here are some available roofing options:
Asphalt composition shingles
Metal
Plastic polymer
Clay tile
Concrete tile
Slate
Wood shingles and shakes
Let's do a quick comparison.
Asphalt Composition Shingles
Cost: Inexpensive to moderate
Weight: Moderate
Durability: Not highly durable but algae-resistant options are available
This roofing option offers traditional three-tab shingles or thicker laminated architectural shingles.
Metal
Cost: Moderate (steel) to expensive (copper)
Weight: Lightweight
Durability: Varies depending on the material
This option is available in sheets or shingles resembling other materials with hidden or exposed fasteners.
Plastic Polymer
Cost: Moderate
Weight: Light to moderate
Durability: Reputed to be long-lasting and low maintenance
This roofing choice resembles wood, shakes, or slate.
Clay Tile
Cost: Expensive
Weight: Heavy, requires reinforced roof framing
Durability: Long-lasting and low maintenance, but brittle and prone to breaking
This roofing option offers a traditional Italian or Spanish look and can resemble wood shakes or slate.
Concrete Tile
Cost: Moderate
Weight: Heavy, requires reinforced roof framing
Durability: Long-lasting and low maintenance but can break
Concrete tile can resemble traditional clay tiles, wood shakes, or sleet.
Slate
Cost: Very expensive, requires specialized installation
Weight: Heavy, requires reinforced roofing structure
Durability: Long-lasting and durable, depending on the source
The selection is usually dark gray with an irregular appearance.
Wood Shingles and Shakes
Cost: Moderate
Weight: Moderate
Durability: Short lifespan, requires periodic maintenance
This choice of roofing offers a natural look and weathers to a silvery gray.
Need a New Roof? Here's What to Do
Contact Dane Roofing. It's that simple.
Considering factors such as weight, cost, durability, and eco-friendliness, it is important to choose the right roofing material for your specific needs. Dane Roofing offers both residential roofing services as well as commercial roofing services to ensure your roof is well constructed and provides the necessary protection for your home or business.
When you're looking for a roofing service to fix or replace your roof, don't accept anything less than a dependable, reputable company with an A+ rating from the Better Business Bureau. As an exceptional roofing contractor, we create durable, top-notch roofs that endure for years. We welcome you to join our countless delighted customers and discover the exceptional services provided by Dane Roofing.