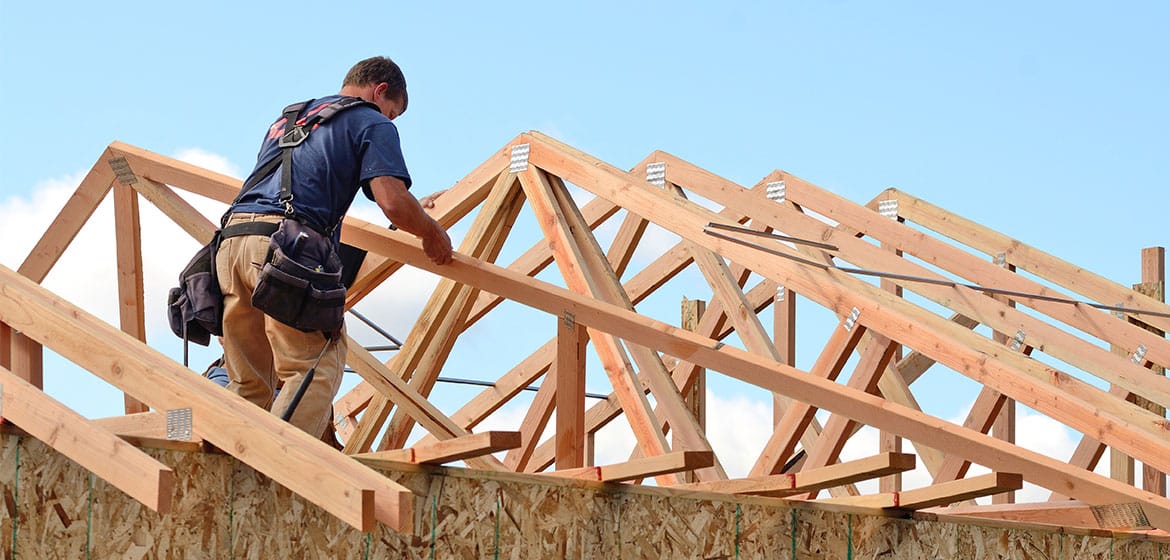 If you're planning to hire a residential roofing contractor in Texas, it's important to make sure they comply with all relevant laws and regulations. Not only does this protect you from possible legal issues, but it also helps to guarantee that your roofing project is carried out safely and professionally. Before hiring, make sure the following questions to ask a roofing contractor are covered. In this manner, you will better assure compliance with Texas laws and regulations.
Are You Licensed and Insured?
One of the most relevant questions to ask a roofing contractor is whether they are licensed and insured to operate in Texas. A valid contractor's license indicates that they have met the state's requirements for competency and professionalism. Insurance, on the other hand, protects you from liability in case of any accidents or property damage during the project. Always verify their license number and insurance coverage to ensure they are current and valid. If you're planning to hire a commercial roofing contractor in Texas, the same applies.
Can You Provide References and Past Projects?
A reputable roofing contractor should have no problem providing references from past clients and showcasing their completed projects. Ask for a list of references and take the time to contact them to ask about their experiences with the contractor. What's more, request to see pictures or visit locations of previous roofing jobs to check out the quality of their workmanship.
How Long Have You Been Operating in Texas?
Experience matters when it comes to roofing contractors. A well-established contractor with a proven track record in Texas is more likely to be familiar with local laws and regulations. They are also more likely to have built relationships with suppliers and subcontractors, helping to guarantee smoother project execution.
Do You Obtain Permits for Roofing Projects?
In Texas, roofing projects often require permits from the local authorities. A responsible contractor should handle the permit application process on your behalf. If they ignore this question or suggest that permits aren't necessary, it could be a red flag showing you their non-compliance with regulations.
What Safety Measures Do You Have in Place?
Safety should be a top priority for any roofing project. Ask about the safety protocols the contractor has in place to protect their workers, your property, and anyone nearby during the construction. They should follow OSHA guidelines and have all the necessary safety equipment and follow all of the right procedures.
Do You Provide Written Contracts and Warranties?
A written contract is absolutely critical to protect both parties' interests during a roofing project. It should outline:
The scope of work
Payment terms
Timeline
Materials used
Other important details
A reputable contractor should provide warranties for both labor and materials used in the project. Carefully read the contract and warranties before signing anything.
How Do You Handle Roofing Material Disposal?
Roofing projects generate a significant amount of waste. Improper disposal can lead to environmental violations. Ask the contractor about their approach to roofing material disposal and make sure they follow proper recycling or disposal practices according to Texas regulations.
Now that we've answered the question, "What questions should I ask my roofing contractor?", who should you call?
Discover a Top-Notch Roofing Company in Dallas, TX – Dane Roofing is Happy to Answer All Your Roofing Contractor Questions
In search of a trustworthy roofing company in Dallas, TX? Your quest ends here! Dane Roofing stands out as the ultimate expert for all your commercial and residential roofing requirements throughout the Dallas-Fort Worth region.
Our services extend to Plano and nearby areas, assuring that you have access to the best roofing assistance available. Don't hesitate to get in touch with us at (469) 585-3263 or simply fill out our convenient online form to begin. Welcome to the unrivaled world of Dane Roofing, where reliability meets excellence!