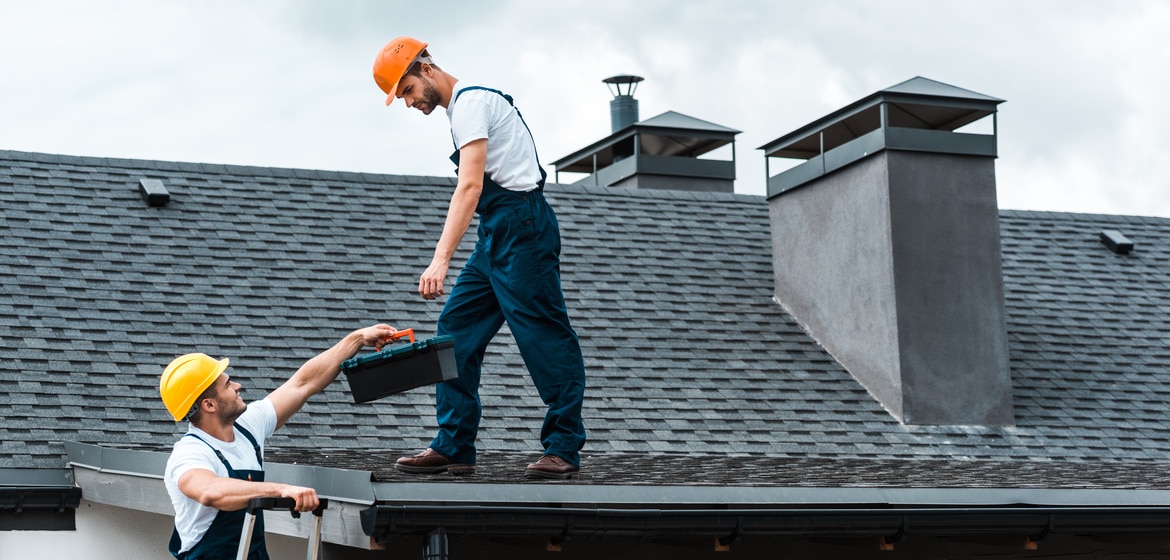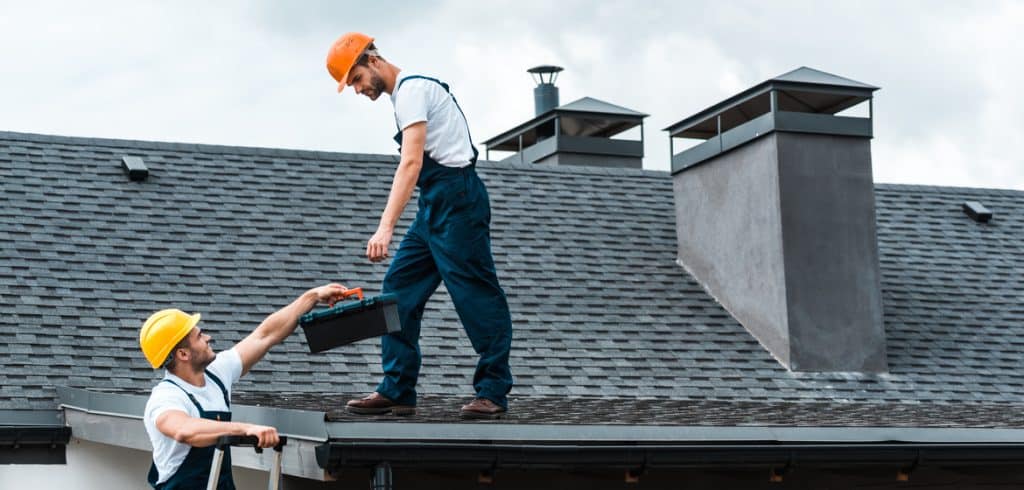 Roofing is an essential aspect of every home's maintenance and safety. Hiring a professional to handle your roofing needs is vital, especially when considering the ever changing climate and the importance of having a sturdy roof over your head. When it comes to sourcing Plano roofers for your residential roofing contractor in Texas, it's crucial to understand the various cost factors involved. In this article, we will delve into the details of the costs associated with hiring a roofing company in Dallas, focusing particularly on Plano.
Understanding the Basics of Roofing Costs
Before diving into the specific costs, it's necessary to grasp the basic elements contributing to the overall expense. The size of your roof, the materials chosen, labor rates, and the complexity of the job are significant determinants of the final price.
Larger roofs require more materials and longer working hours. Therefore, it's not surprising that the total area of your roof will heavily influence the overall cost. If you have a particularly large or uniquely shaped roof, expect the price to increase.
Whether you opt for asphalt shingles, metal roofing, or slate tiles, your choice of materials can significantly alter the cost. For instance, while asphalt shingles are typically more affordable, materials like slate or metal can offer longevity and durability at a higher price point.
Different roofing companies will have varying labor rates. The expertise and reputation of a company can influence their hourly or project based rate. It's crucial to balance the need for affordable services with the assurance of quality workmanship.
Not all roofing jobs are the same. Some might involve simple repairs or replacements, while others might require a complete overhaul or the handling of intricate designs.
Factors Unique to Plano
The cost of hiring Plano roofers isn't just based on general roofing factors. There are also local considerations to keep in mind.
Local Weather and Climate:
Plano experiences a mix of hot summers and mild winters. The constant exposure to the sun and occasional bouts of rain and hail can wear down a roof. Materials suited to withstand these conditions might be more expensive but are often worth the investment.
Balancing Cost with Quality
When hiring a roofing company in Dallas, particularly in Plano, it's essential to strike a balance between cost and quality. While it might be tempting to opt for the cheapest offer, this could lead to subpar work, requiring further repairs down the line.
Getting a Quote and Finalizing the Deal
Always get multiple quotes from different Plano roofers. This will give you a clearer picture of the current market rates and allow you to make an informed decision. When you receive a quote, ensure that it's detailed, listing out all the costs involved. This transparency will reduce the chances of hidden charges or surprises later on. It's also wise to clarify the terms of payment. While a commercial roofing contractor in Texas might require a deposit upfront, others might have a payment plan in place. Roofing is a significant investment, and while the costs might sometimes seem high, it's essential to view it in light of the long term benefits.