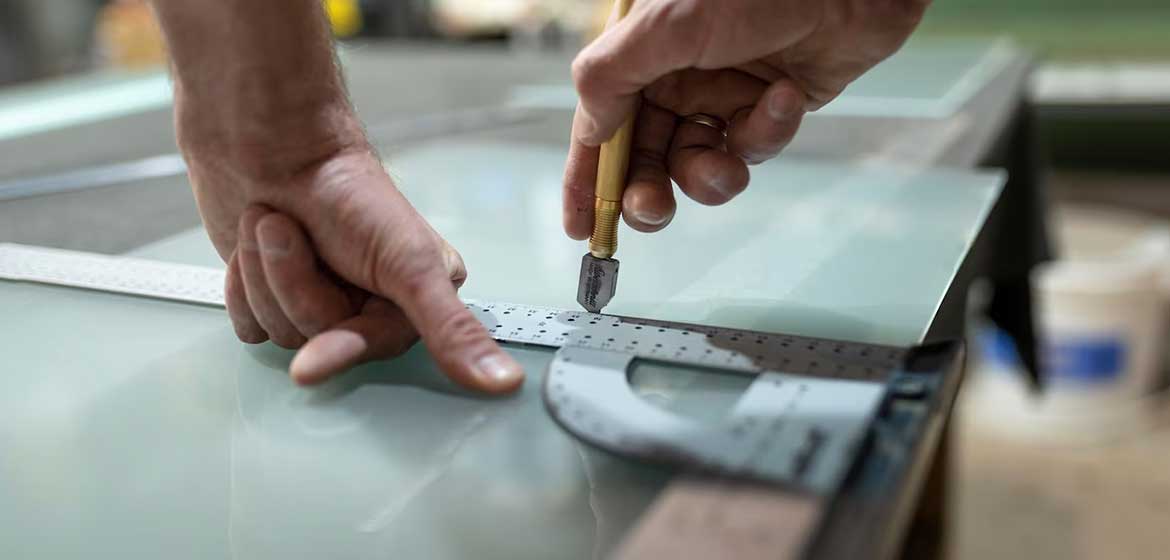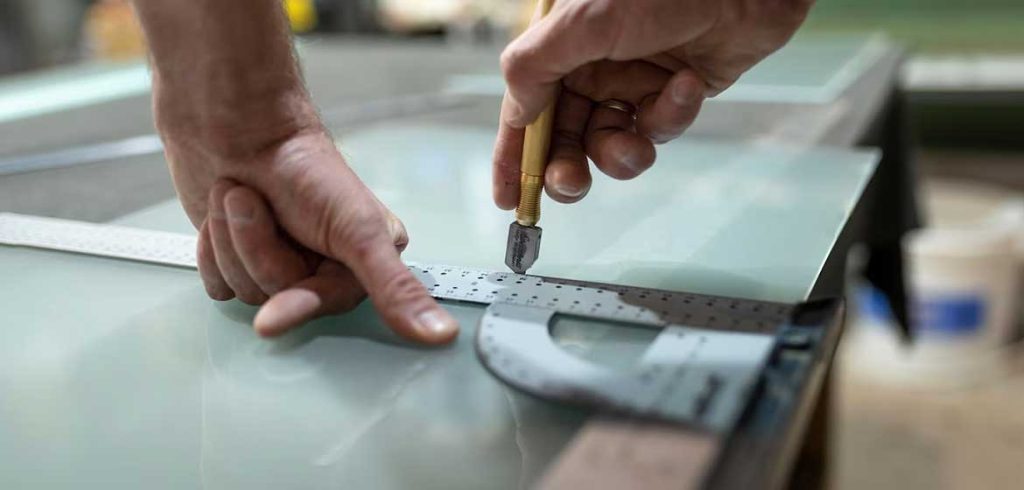 For tips on choosing a great roofing company for your roof repair or re-roofing project in Dallas, read these helpful articles below. Then call Dane Roofing for the very best roofing and gutter installation and repair in the Dallas area at (469) 585-3263.
To learn more about the re-roofing process, check out this article from ServiceMagic.com.
Gutters are one of the most important features of your home. Visit eHow to learn about the many benefits of properly functioning gutter systems.
Are your gutters getting dirty? Power washing them from the ground may be an effective way to keep them clean.
Is your roof on its way out? This page from Owens Corning has signs that you need roof repair or replacement.
Is your roof aging properly? This brochure from Tamko Building Products can help you find out.
Gutter guards are a great way to keep your gutters clean. Go to AsktheBuilder.com for help choosing the right ones for your home.
For more information on different gutter types and materials, take a look at this article from This Old House.
To keep your gutters free of debris, take a look at this helpful article from Fine Home Building about using your leaf blower to clear your gutters.
As your roof ages, you may notice a number of changes in the way it looks. This article from Associated Content can help you identify signs of a properly aging roof.